leaders of companies that go from good to great start not with 'where' but 'who'.
They start by getting the right people on the bus, the wrong people off the bus and the right people in the right seats.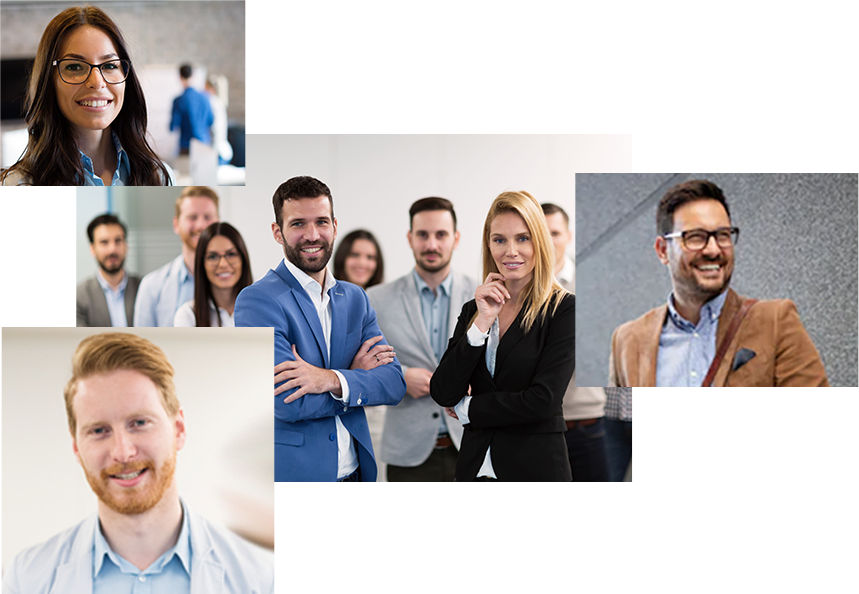 Great organizations require great people in order to be, well, great. With the right people, leaders can expect higher productivity, greater financial gains, increased employee morale and a well-respected company brand. With the wrong people on the bus, you can expect the polar opposite. Our goal at Careerlink is to keep your bus moving in the right direction!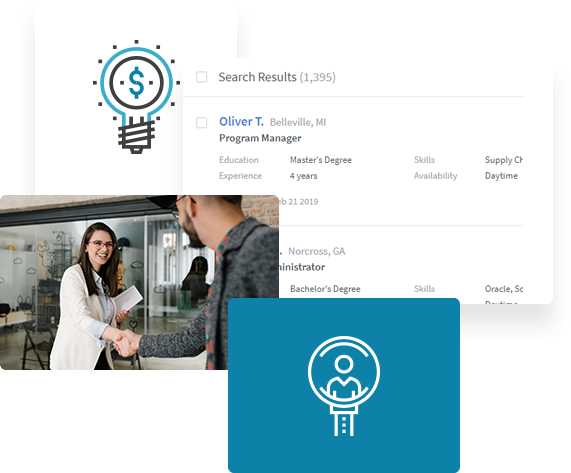 What separates Careerlink from our competitors?
Our pricing structure is one of the best in the industry - not to mention, our perm placement fees will count toward Careerlink membership costs.
We are able to recruit from our own database of hundreds of thousands of candidates as well as within our own locally cultivated network of professionals.
We will syndicate your jobs out to partners across the country and will manage the responses within our very own Applicant Tracking System to ensure the right candidate is funneled directly to you.
Add in complimentary EEO reporting and background checks, which will provide additional assurance that you are making the right hire.
We believe the right people make a real difference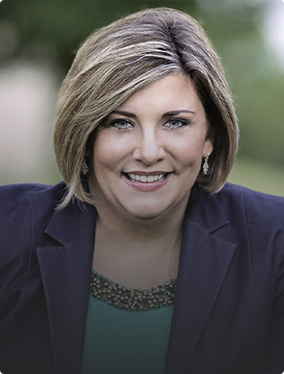 Brandi Holys
If you are finding yourself in a professional world of uncertainty amidst the many health and economic changes our world is going through right now, I recommend you lean into support from your family and friends, check out Careerlink, and know that we are all in this together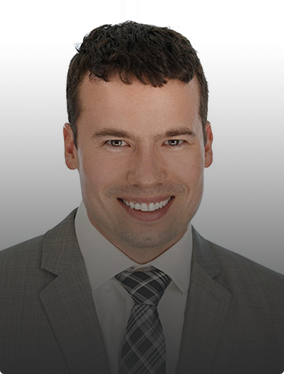 Bryce Johnson
I would not be in my current role without Careerlink. After separating from the military and moving to Omaha I tried all of the national online job sites to find a role that fit my unique experience and skill set. Either they provided me roles that did not match my background or my application got lost in the crowd. That was not the case with Careerlink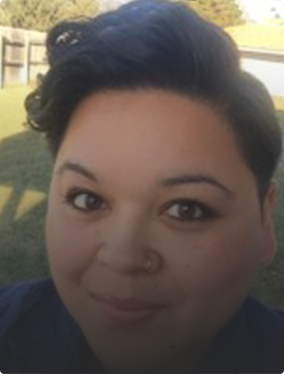 Maris Kingfisher
The Recommendation Process through Careerlink was simple, quick and made the difference! I believe it was that added edge I needed to not just get an interview, but land the job