Over twenty years ago, Careerlink emerged from humble beginnings

to become the largest job board serving the Greater Omaha community and beyond.
Funded by a grant and a desire to address the shortage of IT talent in the greater Omaha, Nebraska region, a team of idealists at AIM Institute developed a concept to better connect students to IT internship opportunities. The team's vision was to build a custom web application that would easily be accessible to both job seekers and potential employers.
Job seekers were able to apply to positions posted on the site while employers were able to collect and store information of interested applicants. The implementation was so successful; employers began to use Careerlink to handle all of their hiring needs with promising local candidates. To date, Careerlink has been responsible for filling hundreds of thousands of positions with the best talent in the region and beyond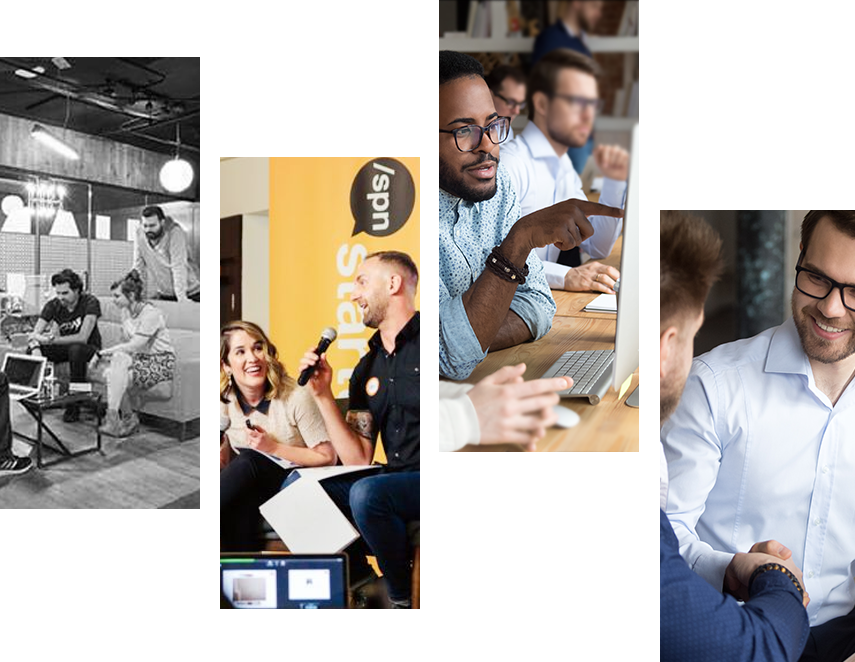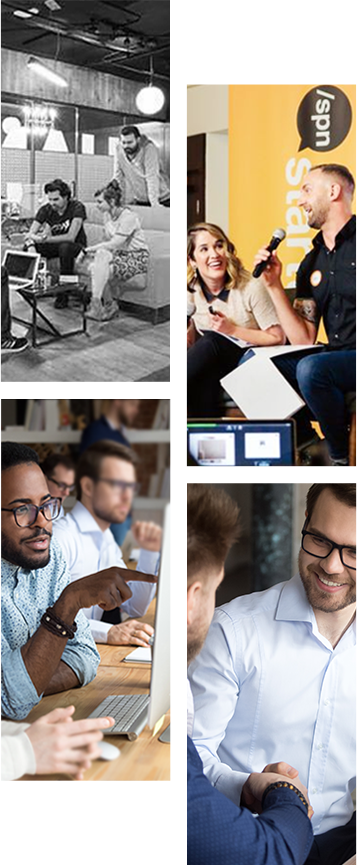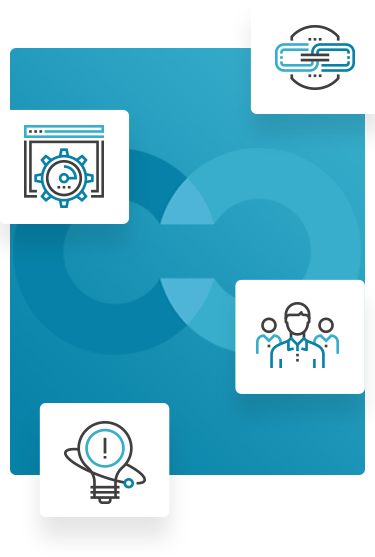 Twenty five years later, Careerlink is reimagining itself - to go beyond a simple job board

- to being a community focused hub for attracting, engaging and retaining the best talent the area has to offer.

We have retained our focus on customer service while adding more powerful options for our customers to recruit, track applicants, and improve employee retention. We're adding new interactive features for job seekers to explore local employers and employment opportunities.