Omaha Public Power District
Energy/Oil
Employees
+ 10,000 Employees
About
OPPD Quick Facts PDF Omaha Public Power District provides electricity and related services to more than 335,000 customers in 13 counties in southeastern Nebraska. OPPD also buys and sells electr...
More about us
About
A political subdivision of the State of Nebraska, OPPD is known for offering competitive rates and nationally recognized customer service. OPPD's fuel mix for its generating plants include coal, nuclear, natural gas, fuel oil, landfill gas and wind.
As its customers' demand for energy grows, OPPD is increasing its 2,549 megawatt generating capacity. This includes a state-of-the-art, 663-megawatt coal-fired plant that goes online in 2009 and a 75-megawatt power up-rate at its nuclear plant.
Read Less
444 South 16th St Mall 4 East Omaha NE 68102 United States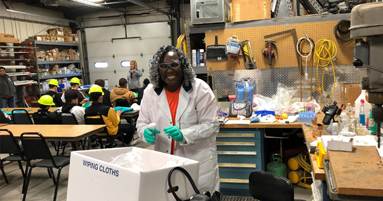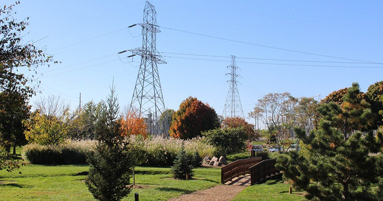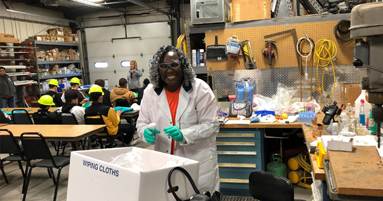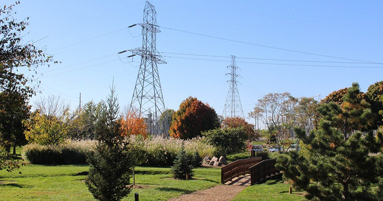 Technologies
Power Systems - Electrical
Power Systems - Electrical
Our Culture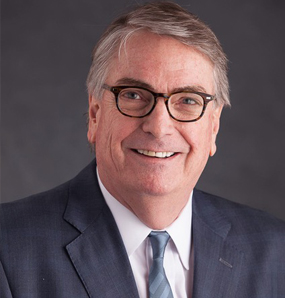 If you want to work at a company where people come first, where your ideas and talents are respected and where diversity is celebrated, check us out and plug into the Power of Orange.
Discover what working at Omaha Public Power District is all about!